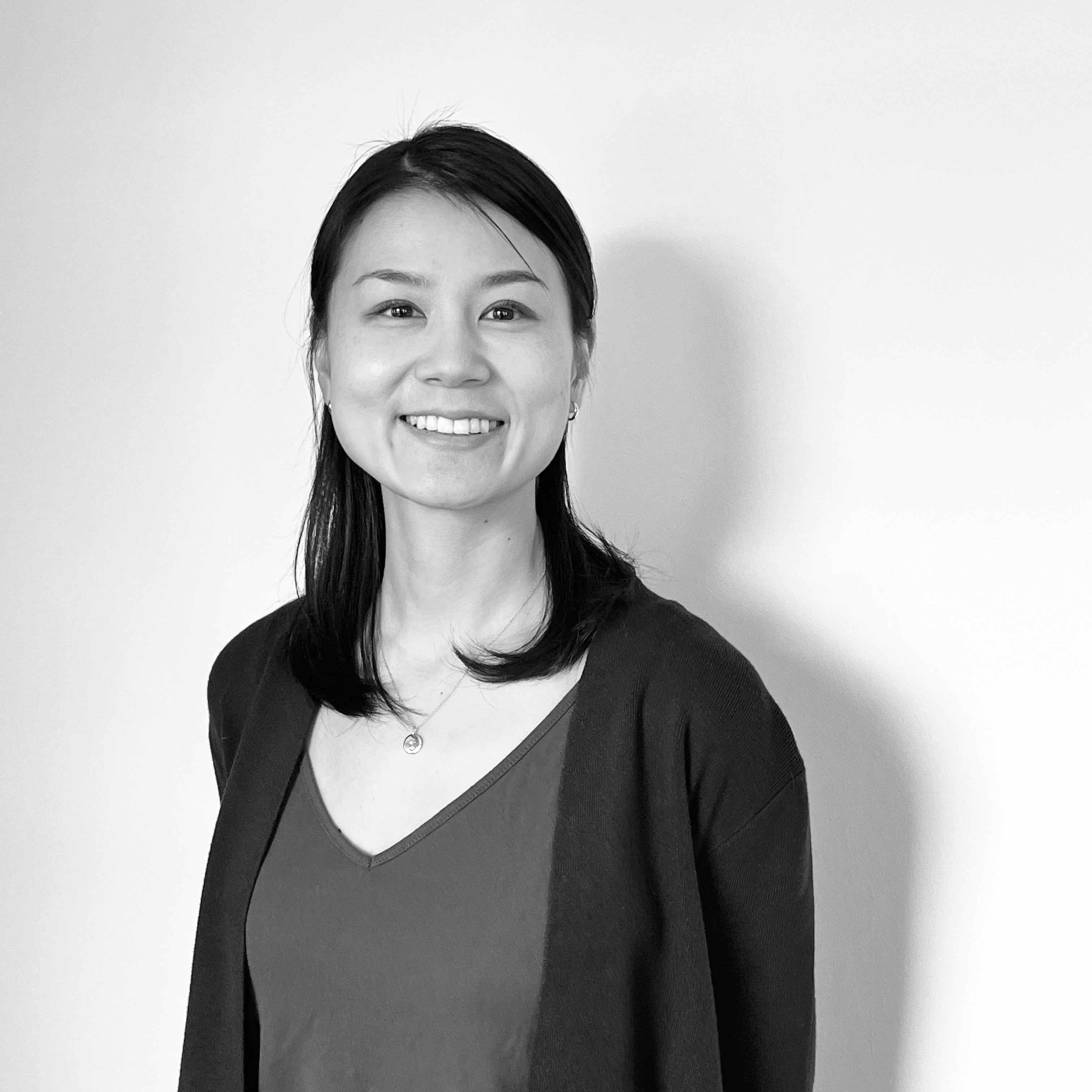 UX/UI Designer
Hello! I'm Misayo Sato.
I'm a UX/UI Designer based in Canada, with a background in Graphic Design and Developmental Support Work.
My experience in supporting people with disabilities taught me the power of active listening and empathizing when communicating with people to identify their needs. I've also learned how visual elements can impact human behaviour through my background as a Graphic Designer.
Now, I'm looking forward to applying the same principles to building design solutions that make a positive impact on people's lives, as well as that align with business goals to communicate its identity and values.